What We Do
We are a completely student-run robotics club which builds and programs robots for the KIPR Botball competition.
What is Botball?
The Botball® Educational Robotics Program engages middle and high school aged students in a team-oriented robotics competition, and serves as a perfect way to meet today's new common core standards.
By exposing students to an inquiry-based, learn-by-doing activity that appeals to their hearts as well as their minds, Botball® addresses our nation's need for a well-prepared, creative, yet disciplined workforce with leadership and teamwork experience.
In January, February, and March, the Botball® Educator Workshops provide team leaders and mentors with technology training and introduce the details of that year's game.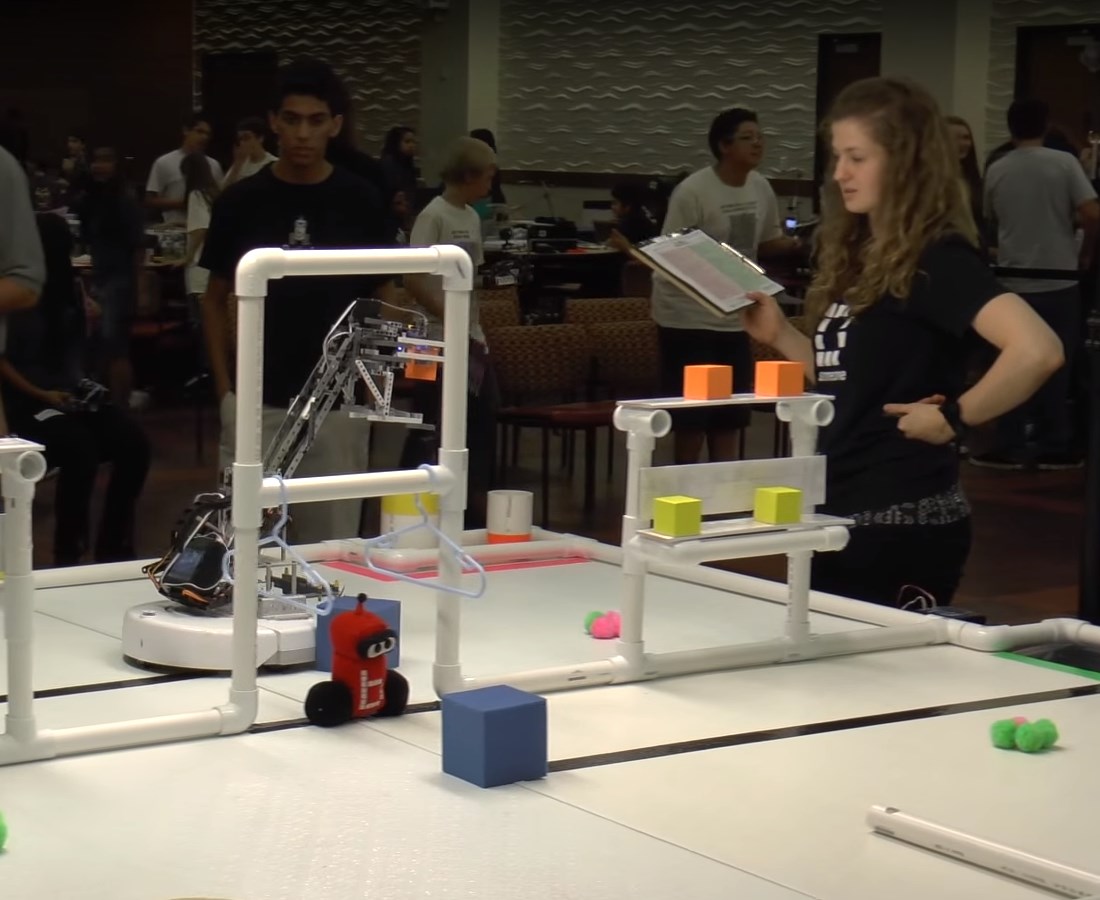 Then, after a build period of about 7 weeks, students bring their robots to their regional tournament to compete against other students in the current season's game challenge.
Students use science, engineering, technology, math, and writing skills to design, build, program, and document robots in a hands-on project that reinforces their learning by:
code
Programming
The robots are always autonomous! Botball® gives students the tools to develop sophisticated strategies using artificial intelligence with embedded systems. Students will learn to program their robots in advance using C, C++, and Java.
build
Engineering
No need for power tools or a machine shop. Competitors are at a level playing field with access to all resources. The Botball® game kit provides various parts and pieces that get you going toward building a working robot.
Botball National Sponsors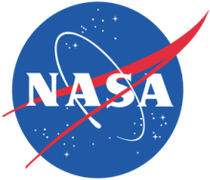 NASA

igus

iRobot

SolidWorks

Common Sense RC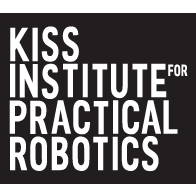 Kiss Institute for Practical Robotics